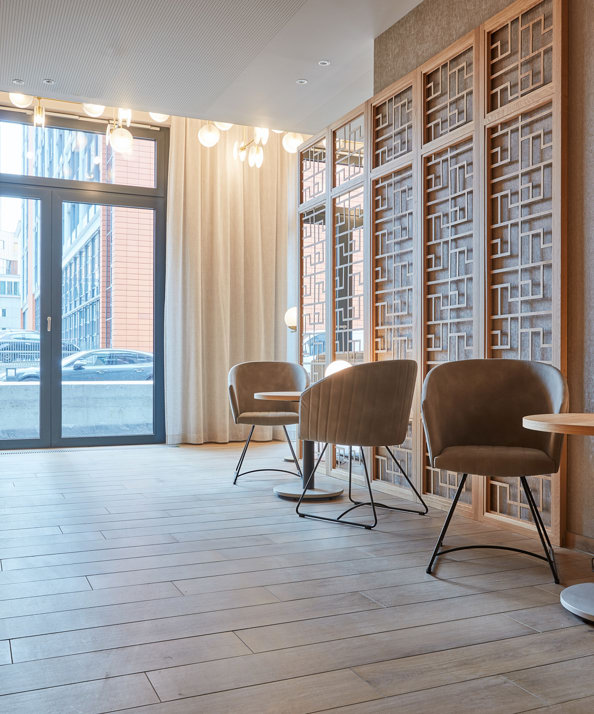 WE ARE
CANVAS LIVING
CURATING SPACE FOR YOU
We know that everyone is unique. But, the one thing that unites us all is the need for places where we can retreat to rest, recover and be ourselves. Spaces that give us energy for our professional life, that foster much-needed connections with friends and family, boost your wellbeing and that spark clarity and creative inspiration.
At every location, Canvas Living's rentable apartments are designed to support you at every stage of your life. From high-quality design to world-class customer service via welcoming shared spaces, find your home wherever you are.
Canvas Living's inspiring locations
With a brand-new hub in Frankfurt and Hamburg launching in October 2024, Canvas Living unites comfort, style and wellness in some of the world's most exciting cities. Explore our bespoke studios and 2, 3 or 4 bedroom apartments to let now.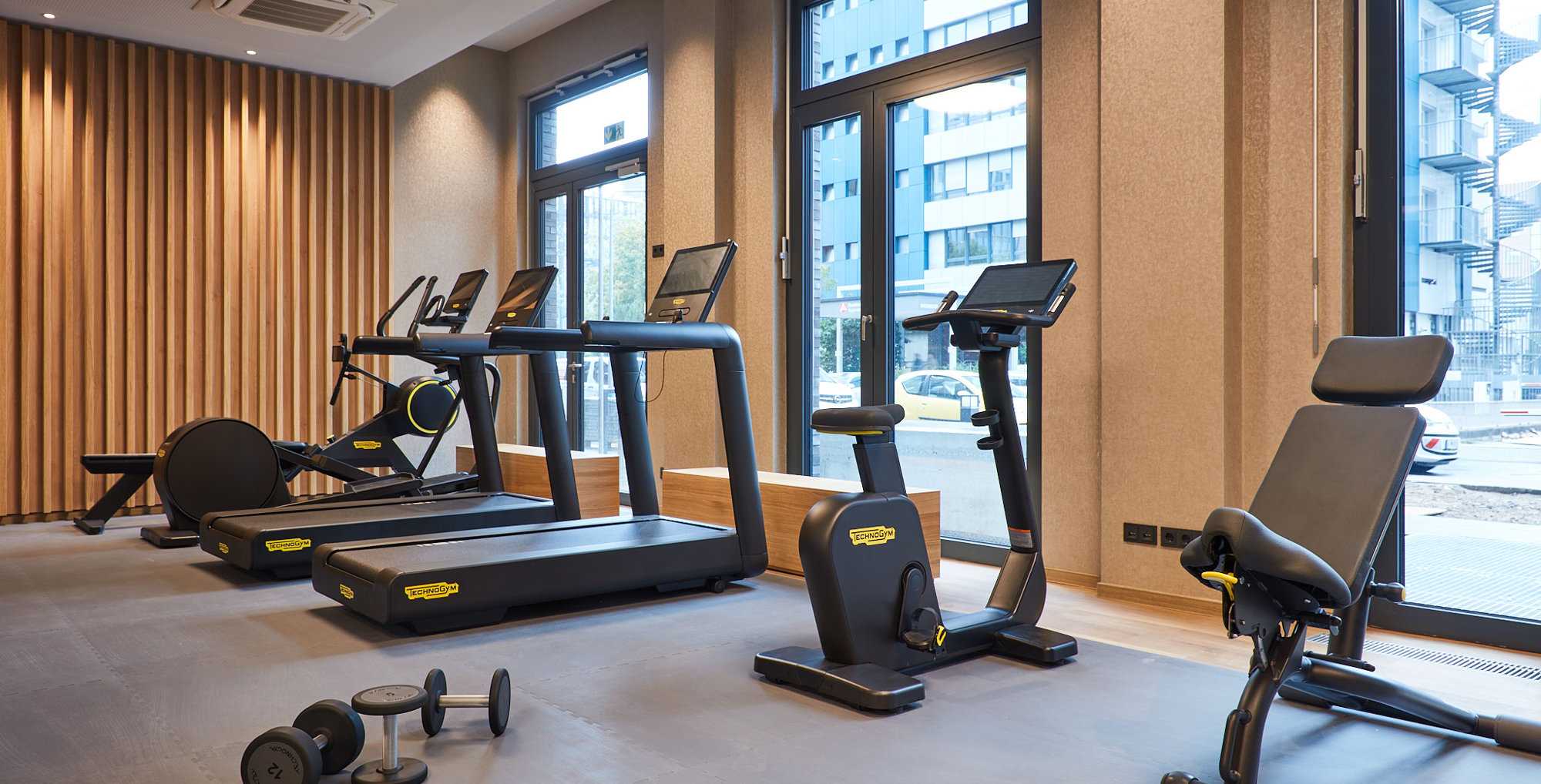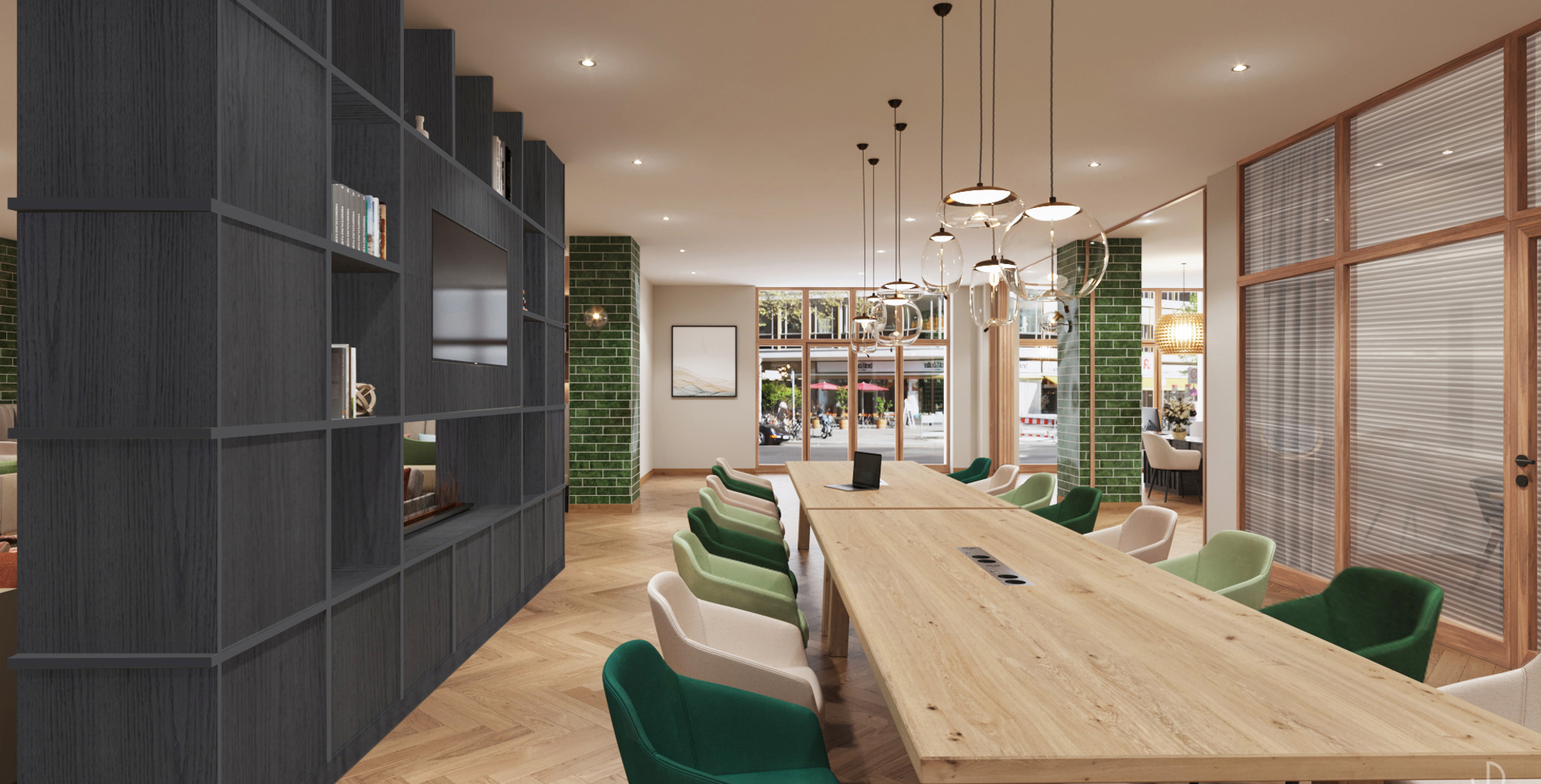 ---
Meeting rooms and co-working
---
Discover what other Canvas Living guests have experienced…
Our reviews
"Loving so far living here – efficiency of building management and the beautiful exterior and welcoming lobby with warmth and modernity."
Frankfurt
Google Reviews Canvas Frankfurt
"My dog ​​feels comfortable, great location, well-equipped rooms, very clean. There is also a friendly team on site that is on hand with help and advice. Thank you."
Frankfurt
Google Reviews Frankfurt
Discover what other Canvas Living guests have experienced…
Not sure what's best for you
We understand this is a big decision, but we're here for you.
Get in touch